Scenario: While installation, you may get this error. This may happen on infected systems by Malware.
Steps to follow:
Please remove the K7 certificate from untrusted entry.
To do that, Open Run > MMC

3. Click on "File > Add/Remove Snap in"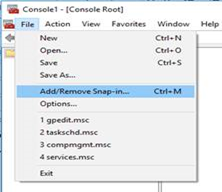 4. Click on "Certificates > Add > select Computer Account > select Local computer > finish > OK"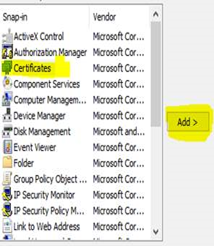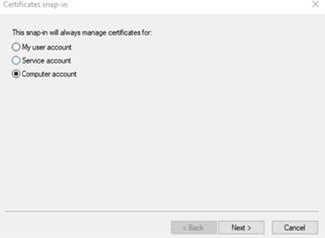 5. Expand the Certificate > click on untrusted certificates > Certificates > at the right side you can see K7 Certificates installed here along with other AV certificates.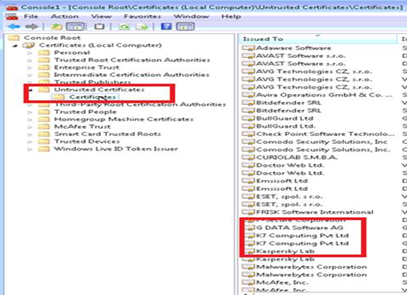 6. Kindly select the entire certificate and delete it.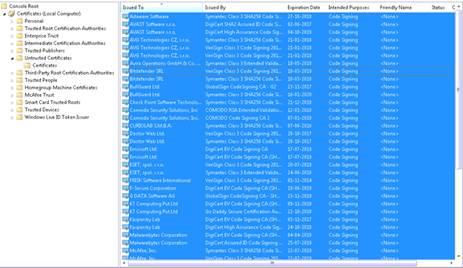 7. Now try installing and do the complete scan to remove the infection.
Note: If the issue persists or you need any assistance, you may raise ticket at Submit a Ticket and Our Support Team will get in touch with you shortly to assist you.